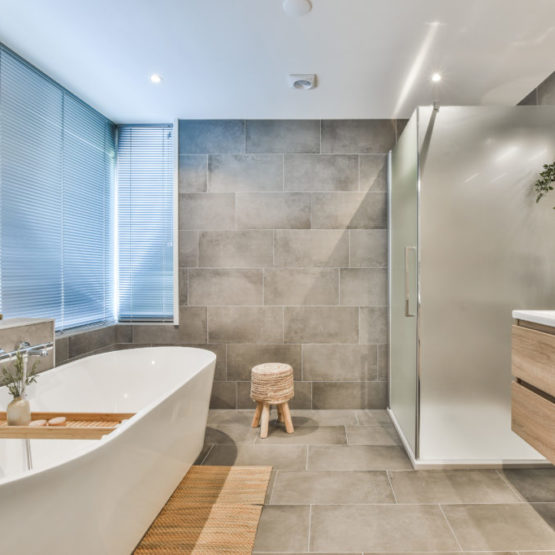 Frequently Asked Questions
Don't worry, we're always just a text, call, or email away if you have any question at all, but we went ahead and answered some common questions here.
1. When can you start on my project?
So many factors contribute to the start date of any given project, from availability of materials, selection of paint colors, weather, and our existing schedule. During your consultation, our project manager will discuss the availability of our team and establish a time frame for the start of your project.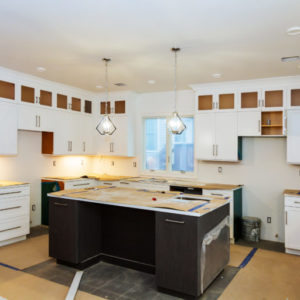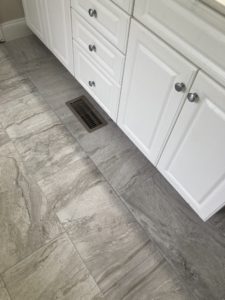 2. How long will my consultation take?
Want to expand a walk-in closet? We can be in and out in thirty minutes. Want to do work on your kitchen, basement, and two bathrooms? We might be hanging around for a few hours. We try to spend enough time that our project managers get a feel not only for the scope of your project, but also material choices that will affect the price of your quote.
3. How long will my renovation take?
One of our project managers can give you a rough timeline for your project at the end of your quote consultation.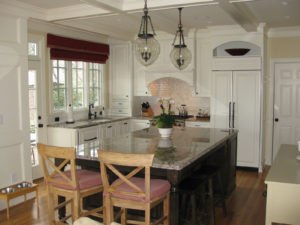 4. Does Kind Sir Construction warranty the work you perform?
Yes. All structural, mechanical, and system labor is covered by Kind Sir Construction for one year following construction, and any appliances and/or mechanical components are covered by their manufacturer's warranties.
5. How are you different from other remodelers?
We like to think of ourselves as "the people's" construction company here at Kind Sir. The singular pursuit of the company is to provide its customers with quality craftsmanship without any of the stress or negative events commonly associated with home improvement projects, including no call/no show appointments, disappearing in the middle of the project after having been paid, or causing damage to property.
Of course, that's a pretty low bar. So we follow that up with doing what we say we will, every time. With providing accurate quotes up front, with no hidden costs or surprises. By showing up on time for our appointments, keeping constant communication, and keeping you aware of the status and progress of your project throughout each stage.
And we do it all, you guessed it…kindly. That is, by treating you, your family, your home, and your pets with dignity and respect while we work on your project.
6. Are you a licensed general contractor?
Yes, we are licensed with the state of Georgia as a general contractor and can pull any necessary permits associated with your project.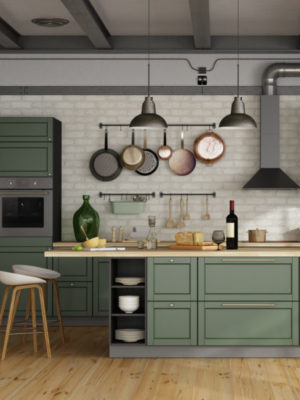 Contact us now and let us kill your project with kindness!