KIND SIR CONCRETE
We cut cleanly, quickly, and safely to keep your project on schedule.
REQUEST A QUOTE
Find out why so many of the southeast's premiere contractors trust us with their concrete cutting needs.
Request a quote and we will contact you within 24 hours to discuss your project further.
Services We Offer
We scan, core, and cut concrete. Oddly enough, however, we do not pour concrete. If you need some concrete poured, please contact our team over at Kind Sir Construction. Otherwise, check out our services page.
MEET OUR TEAM
With decades of experience in the concrete cutting industry, our friendly and professional team can handle any and all of your concrete cutting needs. Click below to learn more about the people who make this company great.
JOIN OUR TEAM
Interested in working in a friendly, fast-paced environment for a company that appreciates your effort and commitment? Fill out our application below to join our team today.
What We Do
Cutting concrete takes precision, skill, and expertise. Mistakes can cost time, cause injuries, or damage property. At Kind Sir Concrete, we focus on maintaining a clean, safe work space, and set our performance expectations extremely high. Our expert team exceeds those expectations daily, setting the industry standard for speed, quality, and safety.
OSHA Compliant and Insured.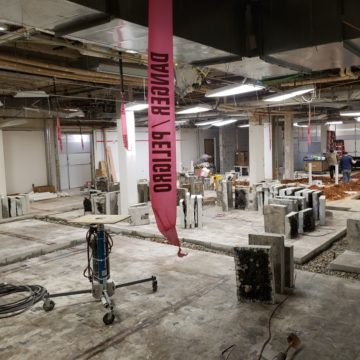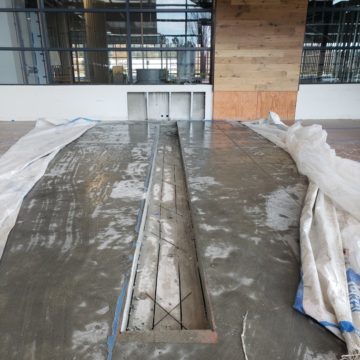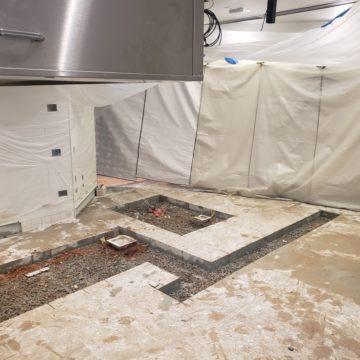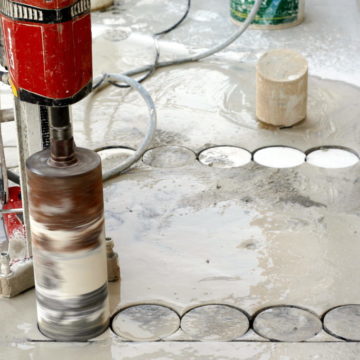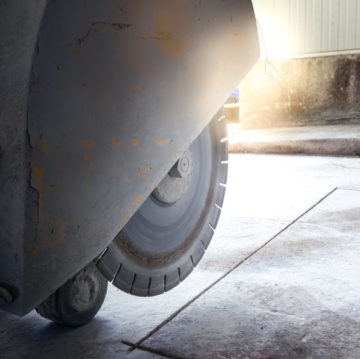 The Kind Sir Way
It's simple, really. We answer the phone, respond to emails, call in advance and show up on time for appointments. We respect and value your time, and your decision to work with us. Furthermore, as a subcontractor on your job site, we understand that our presentation and behavior reflects upon you as the general contractor on the project. We maintain a clean (as possible, we're dealing with slurry, you know?) uniform and workspace and speak and act professionally at all times.
We're Here to Help
We truly understand the needs and concerns of the commercial and industrial concrete cutting industry. Whether it's tenant work or new construction, either we come in clean and on time or the calls stop coming in. Call us, let us kill your concrete cutting job with kindness once, and you'll keep calling back!
Tell Your Friends!
If we have done remarkable work for you, tell the people around you who trust and value your opinion! There is no greater sign of gratitude than a positive review. Word of mouth works just fine, but if you want to make it official that Kind Sir killed your project with kindness, leave a review at any of the sites below. And of course, thanks!
Why Choose Kind Sir?
There's nothing mysterious about it. Our values of fairness, transparency, and integrity shape and guide us, influencing our actions daily. These values manifest in reality as a promise never to leave you with an unfinished project, never to heap unexpected costs onto your bill with unnecessary change orders, and a promise to respect the trust and faith you have put in us to provide you with timely, quality craftmanship and service.
Location
Kind Sir
2179 Morris Ave.
Tucker, GA 30084
Hours
We are open Monday to Friday, from 8:00 am to 5:00 pm.
Address all mail to Kind Sir, 2179 Morris Ave Ste A, Tucker GA 30084