Services We Provide
We specialize in kitchen, bathroom, and basement renovation and remodeling. Whether you are looking to update the feel of your home, create more space in your kitchen, or add heated floors to your bathrooms, Kind Sir has the expertise to fulfill your needs.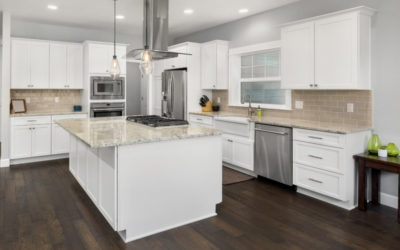 Kitchens
Expand your countertop space, add an island, paint or replace your cabinets!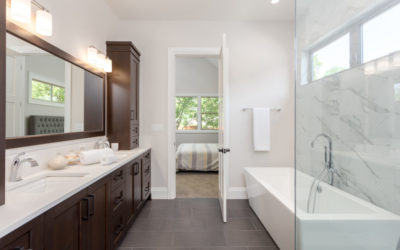 Bathrooms
Heat your floors, double your vanities!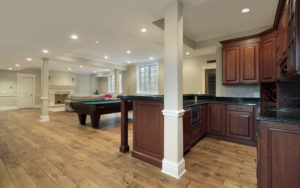 Basements
Basement bar? Home theater? Billiards? In-law suite? What is your basement doing for you?
Ready to get started? Request a quote below! Or text or call 404-405-5746 now